Italian Wine Dinner 20th September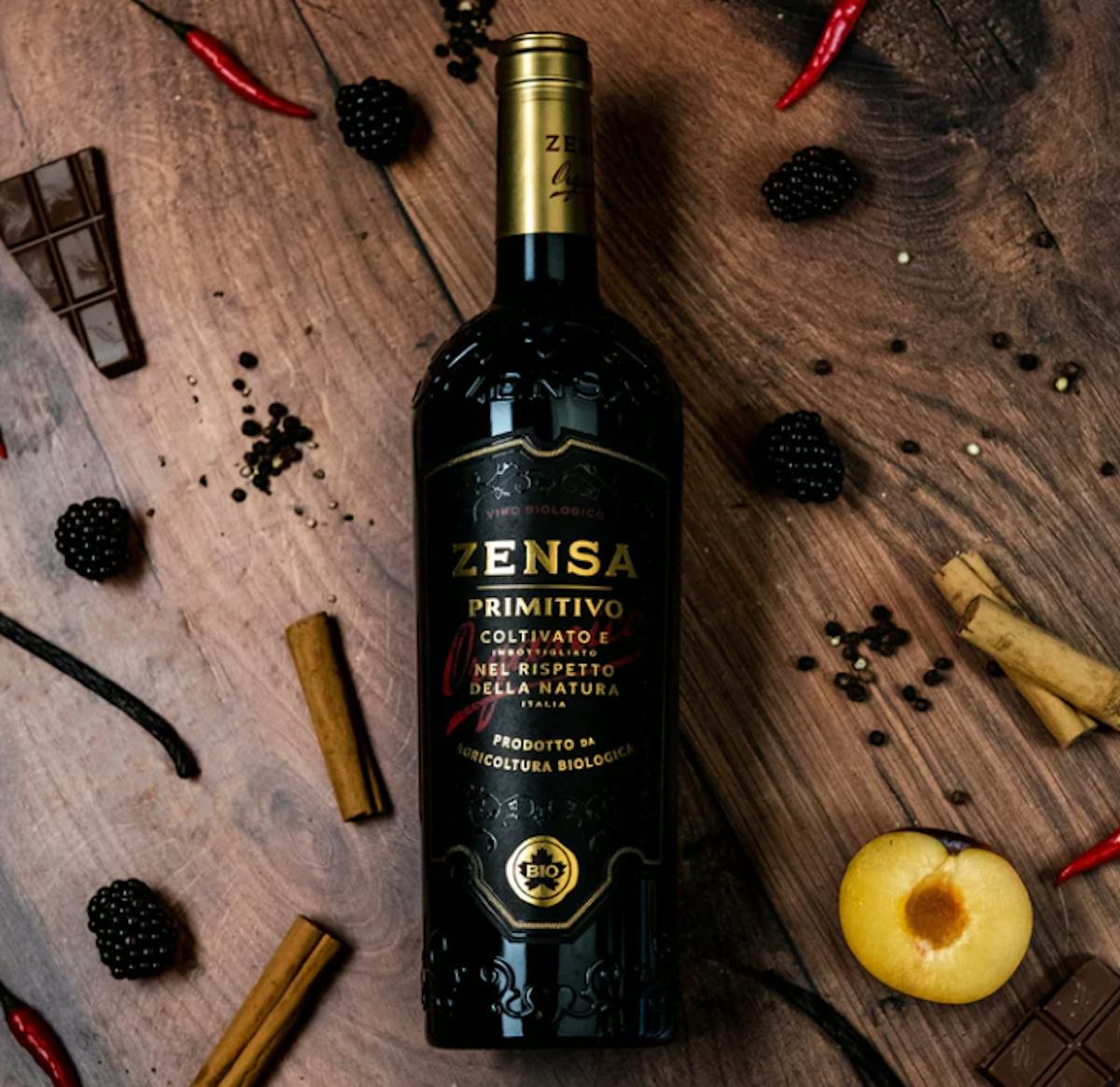 We will be joined by Elena Ciurletti of Orion Wines to host an evening of Italian wine, paired with a five course menu, specially curated by Chef Brett Barnes.


Date: 20h September 2022
Time: 7pm
Price: £90 per person
MENU:
1st Course:
Fried scamorza, honeycomb & crispy sage
Pairing: Maree D'Ione Fiano
2nd Course:
Lobster & scallop raviolo & shellfish sauce
Pairing: Masseria Borgo Dei Trulli, Ficheto Bianco
3rd Course:
Line caught cod fillet, strawberries & cream
Pairing: Zensa Rose
4th Course:
New season game broth, partridge, pancetta & fontina toastie
Pairing: Zensa Nero Di Troia
5th Course:
Cambridge blue cheese, hazelnut & lemon thyme tartlet
Pairing: Masseria Borgo Dei Trulli, Lucale Primitivo

The evening includes a welcome drink, 5-course tasting menu & paired wines.

This is a ticketed event and payment will be required at the time of booking.
*We need to be made aware of any dietary requirements ahead of the event.