PORTUGUESE WINE DINNER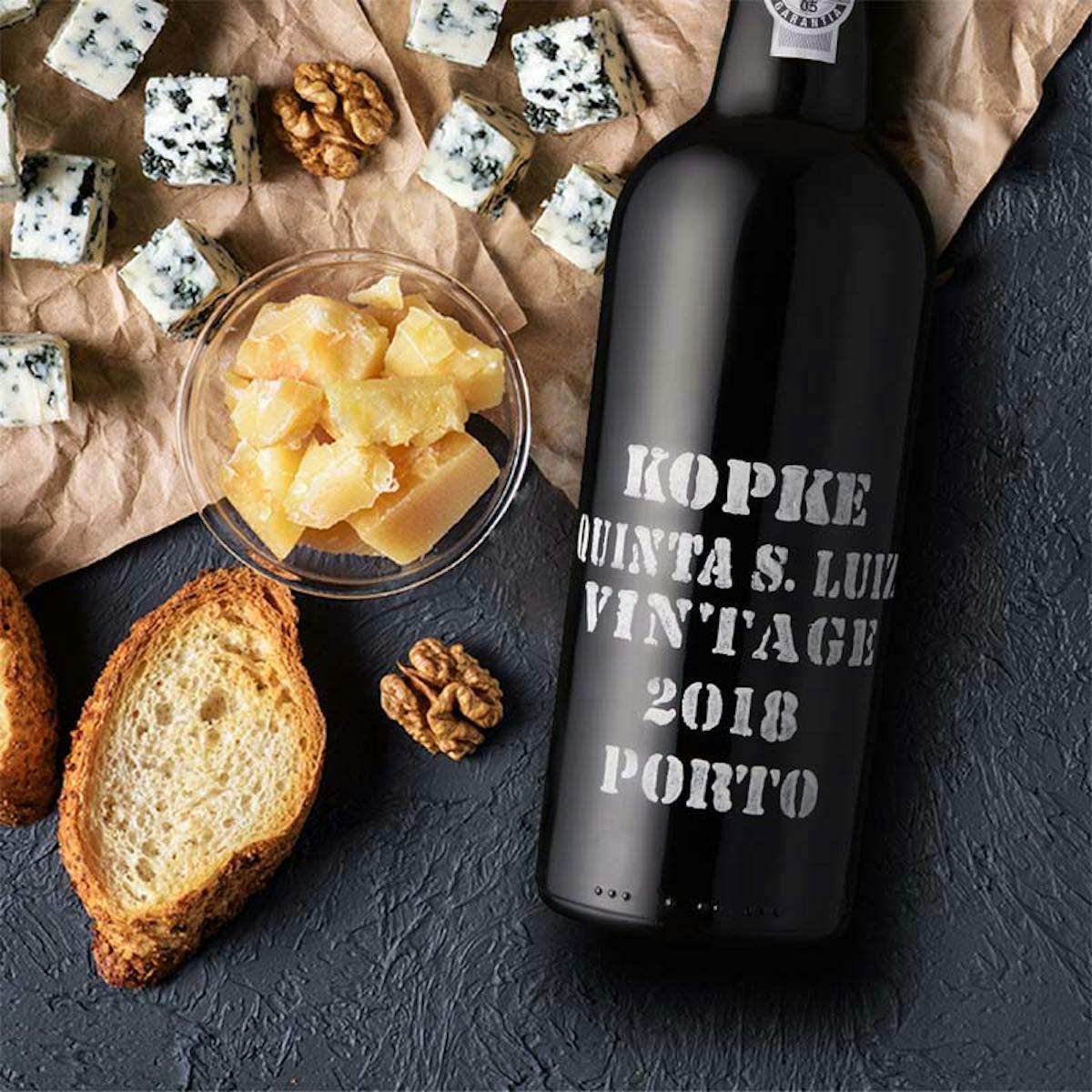 We are thrilled to welcome wine producer Kopke for a fun and informative evening of food and wine.
Chef owner, Brett Barnes, will be preparing a 5-course bespoke menu to compliment the incredible wines from this wonderful estate.
The evening includes a welcome drink, 5-course tasting menu & paired wines.
Date: 25th April 2023
Time: 7pm
Price: £98 per person


MENU:
1st Course:
Marinated Carabinero prawns, Cambridgeshire asparagus, smoked chouriço oil & lime
Wine pairing: Kopke Reserve Branco
2nd Course:
Maple cured pork loin, surf clams, salty fingers & chervil
Wine pairing: Kopke Winemakers Collection Grande Reserva Branco
3rd Course:
Braised venison haunch stew, smoked shiitake mushrooms & celeriac
Wine pairing: Kopke Reserva Tinto
4th Course:
Crepe Gateau, crème anglaise & apple crumble ice cream
Wine pairing: Kopke 10-Year old white port
5th Course:
The Duke, parsnip cake, golden raisins & walnut
Wine pairing: Kopke 20-Year old tawny port

This is a ticketed event and requires payment in advance.
*We need to be made aware of any dietary requirements ahead of the event.